COVID-19 and Public Opinion
COVID-19 and Public Opinion

Overview
The COVID-19 pandemic has disrupted economies, business, schools, and lives around the globe. IPR researchers are conducting national surveys to better understand how American attitudes and behaviors are evolving in relation to the pandemic.
Featured Expert(s)
Beth Redbird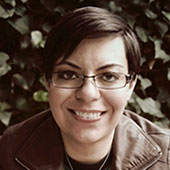 IPR sociologist Beth Redbird launched a survey in March to ask U.S. participants about how they are experiencing life under coronavirus. The survey contains 125 social and behavioral questions, covering a wide variety of topics, including health and stress, household and institution responses, and social and community engagement.
James Druckman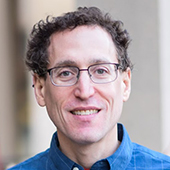 IPR political scientist James Druckman's research focuses on political preference formation and communication. He is one of the principal researchers involved in conducting an ongoing survey and analyzing weekly data on "the state of the nation" as part of a consortium of four universities—Northwestern, Harvard, Northeastern, and Rutgers.
Research Roundup