Bipartisanship in Congress and Partisanship in the United States
Bipartisanship in Congress and Partisanship in the United States

Overview
Polarization in the United States seems to be an all-time high, disrupting the legislative process in the United States Congress and shaping Americans' attitudes about the political system and each other. But are politicians really unable to work across the aisle to create bipartisan legislation? And are Americans as angry at those from the opposite party as they seem?
Featured Expert(s)
Laurel Harbridge-Yong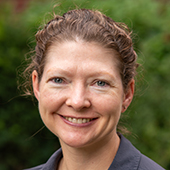 IPR political scientist Laurel Harbridge-Yong explores a range of questions surrounding partisan conflict and the difficulty of reaching bipartisan agreement and legislative compromises in American politics. Her research spans projects on Congress, state legislatures, and the mass public. 
James Druckman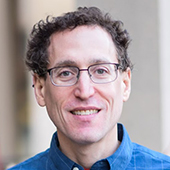 IPR political scientist James Druckman explores the causes and consequences of political polarization in the United States. This includes studies looking at how to measure polarization, and its impact on political norms and attitudes about COVID-19.
Research Roundup