Poverty, Race & Inequality
Poverty, Race, and Inequality
The issues of inequality, poverty, and racism are consistent threads woven throughout IPR faculty research—and have constituted major research themes from the day the Institute first opened its doors. To examine these pernicious problems, faculty researchers cast a wide net, tackling a variety of topics that shed light on gaps in race, socioeconomic status, opportunity, and housing.
A Message From James Rosenbaum, Program Chair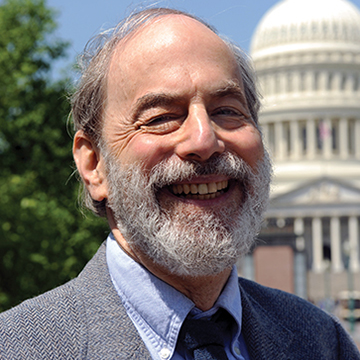 In the program on Race, Poverty, and Inequality, IPR researchers look at various causes of poverty, racism, and inequality and their consequences in the United States, as well as in developing countries around the world. Topics cut across race, education, social status, and more. The researchers' examinations often overlap with other IPR programs, such as Urban Policy, Social Disparities and Health, and Child, Adolescent, and Family Studies.
Working Papers
Recently published articles and working papers in this program area include:
Seema Jayachandran, Monica Biradavolu, and Jan Cooper. 2021. Using Machine Learning and Qualitative Interviews to Design a Five-Question Women's Agency Index (WP-21-23).
Titan Alon, Sena Coskun, Matthias Doepke, David Koll, and Michèle Tertilt. 2021. From Mancession to Shecession: Women's Employment in Regular and Pandemic Recessions (WP-21-22).
David Figlio, Paola Giuliano, Riccardo Marchingiglio, Umut Özek, and Paola Sapienza. 2021. Diversity in Schools: Immigrants and the Educational Performance of U.S. Born Students (WP-21-19).
Faculty Experts
Faculty come from the fields of economics, sociology, communication, African American studies, education and social policy, and others.
There are no upcoming events at this time.