Urban Policy & Community Development
Urban Policy and Community Development
Over the past decades, globalization, immigration, technology, crime, and other social, economic, and political forces have radically altered urban life. Faculty in this area attempt to understand the real-world sources and consequences of urban poverty and problems that cities and urban dwellers face, from education and housing to policing and segregation.
A Message From Lincoln Quillian, Program Chair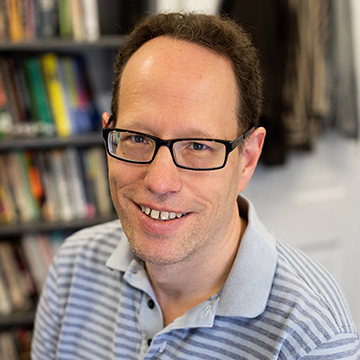 IPR's urban policy and community development faculty examine the shifting landscape of urban life, considering myriad issues related to today's urban experience. Additionally, many IPR faculty work on projects that are closely tied to urban policy in areas such as education, housing, welfare reform, community policing, and performance measurement and rewards.
Faculty Experts
Political scientists, sociologists, education and social policy experts, and other social scientists come together to study topics associated with the urban landscape and its communities.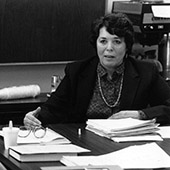 How does women's fear of rape influence their behavior? Why did the ERA fail? What changes are women in the labor market making and how does their involvement affect them as mothers? IPR researchers studied these women's issues, among many, in the first two decades.
There are no upcoming events at this time.