Education Policy
What are the effects of increasing private school choice vouchers on public school students? What is the role of social-emotional development in students' lives? How do high school counselors work and understand their role? Which education interventions are most effective in terms of costs and achievement? These are just some of the issues that IPR education policy researchers address in their quest to create a larger pool of rigorous research and policy-relevant solutions for the pressing problems in education faced by teachers, students, parents, taxpayers, and policymakers.
A Message From Jonathan Guryan, Program Chair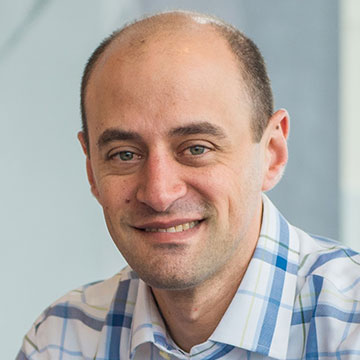 Struggling schools, declining school funding, persistent achievement gaps, and recruiting and retaining effective teachers are just a few of the critical issues that school districts across the nation face every day. More rigorous research is needed to understand the issues facing schools and educators and to create effective solutions to address them. IPR's Education Policy program groups fellows from a variety of disciplines and aligns with others, including those on Quantitative Methods.
Faculty Experts
Faculty consider issues associated with education from different vantage points that include economics, sociology, psychology, biomedical sciences, and quantitative research methods.
There are no upcoming events at this time.