Coronavirus Media Mentions and Research by IPR Faculty
Stay up-to-date with the latest IPR faculty media mentions concerning COVID-19 as well as other IPR news related to the coronavirus in 2022. See media mentions and research from 2020 and 2021. The University has been sending out official communications to Northwestern and the entire community. Please continue to refer to official University sources for updates about the situation at Northwestern.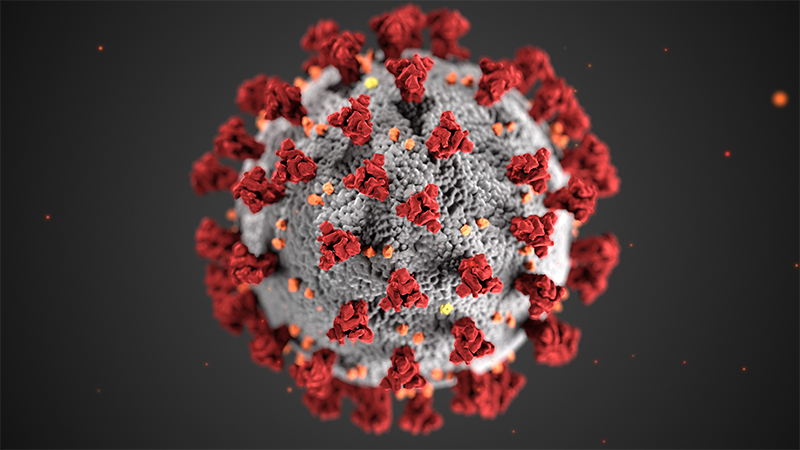 This page was last updated on 1/18/2022 at 9:30 AM CST.
Media Mentions, Op-Eds, and Research


Research and Tools

Survey Results for 50-State Survey on Americans' Attitudes About COVID-19
James Druckman, as part of university research consortium between Northwestern, Harvard, Northeastern and Rutgers, finds that as the omicron variant continues to spread, that it had only a modest impact on booster uptake, and nearly half of those previously vaccinated remain resistant to boosters. Another survey shows that many parents have concerns about the COVID-19 vaccinate, and say their top worries are long-term side effects and whether it has been tested enough.
A survey assessing attitudes about critical race theory discovered that the majority of Americans are concerned with how American history is taught in public schools. A report released on Jan. 6, a year after the U.S. Capitol attack shows that Americans are divided in how they feel about it and the outcome of the 2020 election.
Media Mentions and Op-Eds
 Inside Higher Ed talked to Diane Schanzenbach about her new working paper with Sarah Turner that finds that male students' enrollment at community colleges fell steeply during the pandemic because hands-on technical courses could not be easily offered online.  Jan. 11, 2022
Thom McDade explained to the Daily Northwestern how the two types of COVID tests—rapid antigen and RT-PCR molecular—administered at the University work, saying that the PCR test is more expensive and can take longer but that the antigen tests, although faster, are less sensitive and may give false negative results. Jan. 11, 2022
The Wall Street Journal questioned Christine Percheski about why young adults are waiting to start their families, and she explained that historically, fertility drops during wars, recessions, and pandemics: "[I]t's not a story of something radically new there, it's a story of continuing economic uncertainty. It's been like that for a while now." Jan. 7, 2022
Photo credit: CDC/ Alissa Eckert, MS; Dan Higgins, MAMS
Published: January 18, 2022.