Coronavirus Media Mentions and Research by IPR Faculty
Stay up-to-date with the latest IPR faculty media mentions concerning COVID-19 as well as other IPR news related to the coronavirus in 2023. See media mentions and research from 2020, 2021, and 2022.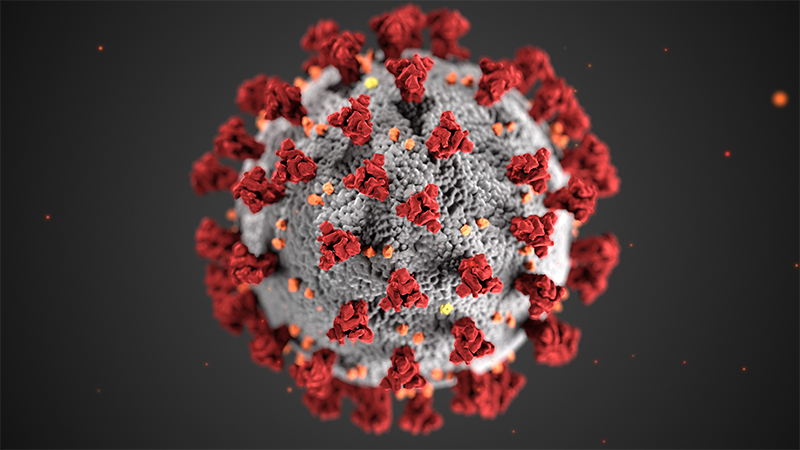 Media Mentions, Op-Eds, and Research


Research and Tools

Survey Results for 50-State Survey on Americans' Attitudes About COVID-19
James Druckman, as part of a university research consortium between Northwestern, Harvard, Northeastern and Rutgers, shows that Twitter users dipped after Elon Musk took over the company, largely driven by Democrats' departure from the platform.
A survey in February finds that Americans who believe false vaccine claims were more than twice as likely to believe inaccurate claims about politics compared with those who correctly identify false vaccine claims. Another survey reveals that while social life is resuming, mental health issues persist among young adults. 
The Impact of SNAP Emergency Allotments on SNAP Benefits and Food Insufficiency
In a new report, Diane Schanzenbach estimates the amount and impact of Emergency Allotment (EA) benefits for SNAP recipients, finding that on average, EA payments reduce the likelihood that a household experiences food insufficiency by about 9%, with larger impacts for households with children with a Black or Hispanic respondent. 
Media Mentions and Op-Eds 
Diane Schanzenbach spoke with CNN about the how the end of a pandemic emergency policy that increased SNAP benefits will affect food insufficiency across the U.S. March 1, 2023
With the end of emergency allotment benefits through the Supplemental Nutrition Assistance Program (SNAP), Crain's Chicago Business cited Diane Schanzenbach's report on their impact. February 28, 2023
Harper's Index cited Hannes Schwandt's finding that the number of U.S. births was expected to drop by 300,000 in 2021 due to the pandemic but in fact the number increased by 32,777. February 22, 2023
Health Day News highlighted a recent study co-authored by Bernie Black, demonstrating that COVID-19 booster shots substantially reduced the risk of death for people over the age of 60, with Black recommending that this demographic be the focus of public health messaging for future COVID boosters. February 13, 2023
CNN cited research by Hannes Schwandt and his colleagues suggesting that the 2020 drop in the U.S. birth rate may have been attributable to travel restrictions. January 31, 2023
 With emergency benefits from SNAP set to return to pre-pandemic levels in February, the Chicago Sun-Times referenced a new reportby Diane Schanzenbach demonstrating the crucial impact of these Emergency Allotment payments. January 30, 2023
Photo credit: CDC/ Alissa Eckert, MS; Dan Higgins, MAMS
Published: March 15, 2023.