Terri Sabol Named 'Rising Star' in Psychology
IPR developmental psychologist honored for her early-career contributions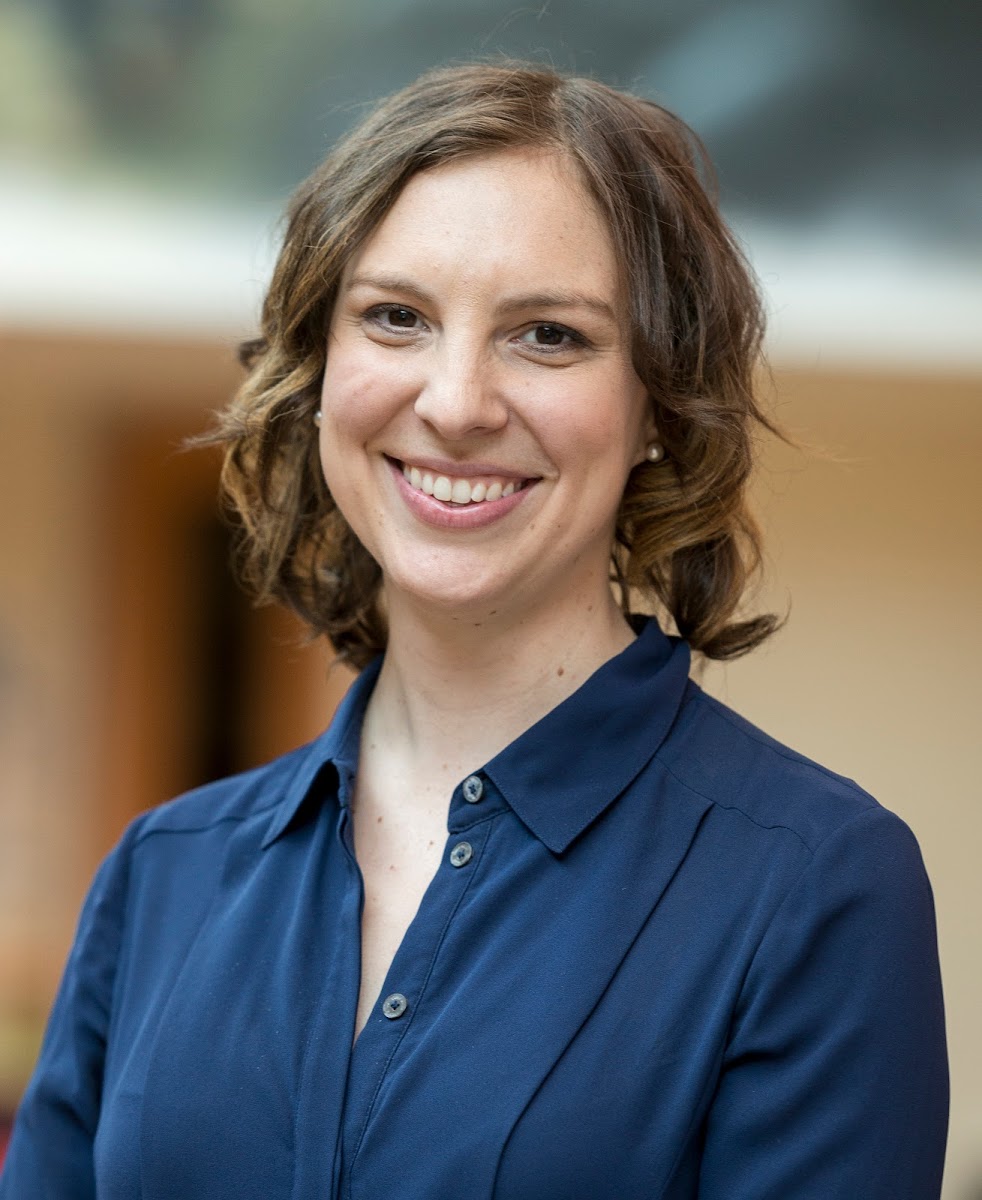 The Association for Psychological Science (APS) recently named IPR developmental psychologist Terri Sabol a 2018 Rising Star.
The honor recognizes psychological scientists early in their post-PhD careers "whose innovative work has already advanced the field and signals great potential for their continued contributions," according to the APS.
"We are delighted to see Terri recognized by APS for her contributions to psychology," said IPR Director and economist Diane Whitmore Schanzenbach, the Margaret Walker Alexander Professor. "Her work is imperative to understand how psychology intersects with pressing issues in education and human development."
Sabol, a developmental psychologist, focuses on the intersection of child development and social policy with the goal of producing better quality of life for low-income children. Her current research looks at the quality of early childhood education and child learning outcomes. She explores how classrooms, families, and neighborhoods each play a role in childhood development. Sabol is currently an American Education Research Association-Society for Research on Child Development Early Career Fellow in Early Childhood Education and Development and directs the Development, Early Education, and Policy Lab at Northwestern University's School of Education and Social Policy.
"I am honored to join the esteemed group of APS Rising Star scholars," Sabol said. "The community at IPR has been instrumental in helping me consider how developmental psychology can play an important role in informing social policy issues."
APS presents the designation to researchers by evaluating the significance of their publications, recognitions, discoveries, methodological innovations, and the impact of their work. The association honored 76 researchers as Rising Stars in 2018, including Northwestern's Andrea Graham. IPR developmental psychologist Onnie Rogers, who examines identity development among urban children and adolescents, was named an APS Rising Star in 2016.
"It is very inspiring to be part of such a brilliant and talented group," Rogers said. "IPR played a key role in supporting my research here at Northwestern from the start, and the interdisciplinary climate of IPR continues to deepen to my research questions and cultivate new research collaborations." 
Terri Sabol is assistant professor of human development and social policy and an IPR fellow.
Photo by Jim Prisching.
Published: March 4, 2019.