Most Americans Support Restrictive Measures to Curb COVID-19
Six in 10 approved of limits to large gatherings, travel, events, and others
Get all our news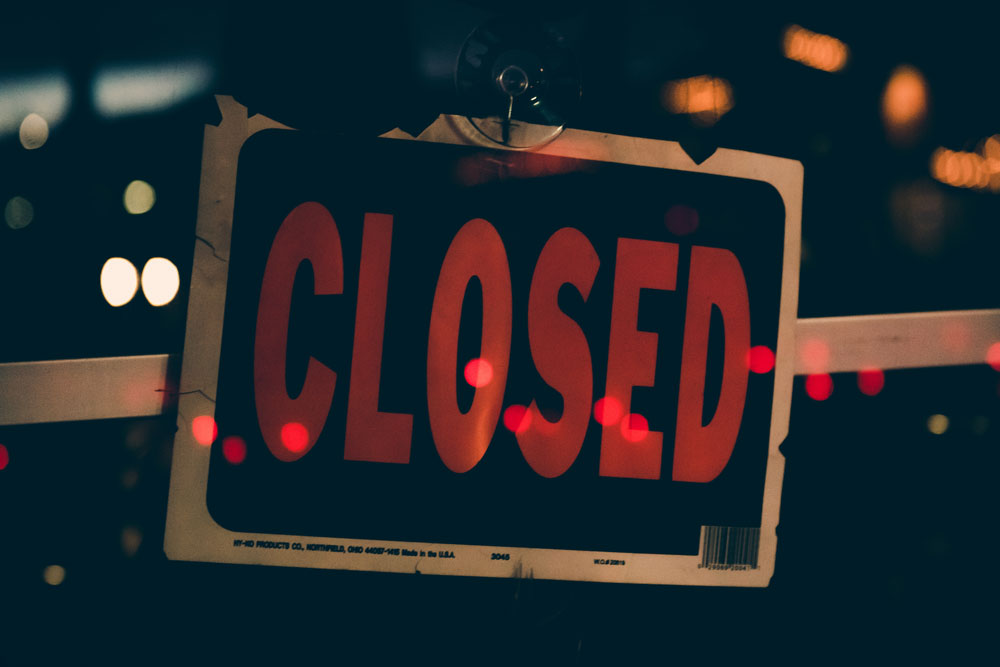 Despite differing opinions about whether shutdowns have been effective, new survey results show 6 in 10 Americans support more restrictive measures to prevent the spread of COVID-19.
Following the election, researchers surveyed nearly 20,000 individuals across the nation between November 3 and 23. They asked about seven key restrictions: staying at home, gathering in large groups, closing businesses, limiting restaurants to carry-out, prohibiting in-person K–12 classes, canceling events, and restricting travel.
"The public generally supports preventive measures—suggesting that the new administration would be following the public's desires by pushing for strict policies," said IPR political scientist James Druckman.
Druckman co-leads the ongoing research into the impact of COVID-19 conducted by a university consortium between Northwestern, Harvard, Northeastern, and Rutgers.
In most cases, large majorities of Americans in every state support five of the seven restrictions at levels between 60% and 88%, with the exceptions being closing businesses and in-person learning.
In five states—Mississippi (49%), Illinois and Virginia (48% each), Tennessee (47%), and North Carolina (43%)—less than half of respondents support closing nonessential businesses. Well under half of North Carolinians (40%) and Tennesseans (36%) want to forego in-person K-12 learning. Overall, Americans of differing political parties, race, gender, and age are the least supportive of these two restrictions.
Support is particularly strong for prohibiting international travel and requesting that people stay at home and avoid large gatherings. The researchers find that the greater a respondent's concern about contracting COVID-19 for either their families or themselves, the greater their support for the restrictive measures. Similarly, the belief that COVID-19 is increasing in a respondent's state links to increased support for the restrictions.
While most support the strictest measures to stop the spread of COVID-19, the survey still reveals stark partisan divisions. Democrats and Biden voters are substantially more supportive of nearly all of the measures than Republicans or Trump voters, especially for closing in-person K–12 schools, nonessential businesses, and dine-in restaurants. Democrats, Republicans, Trump voters, and Biden voters are least supportive of closing nonessential businesses. Republican (85%) and independent (87%) voters are the most supportive of restricting international travel to the U.S. 
Read the complete report here.
James Druckman is Payson S. Wild Professor of Political Science and IPR associate director and fellow. Previous surveys can be found here. 
Published: December 3, 2020.