Two IPR Faculty Elected to the National Academy of Education
Jackson and Coburn join more than 200 prominent scholars, including eight IPR faculty
Get all our news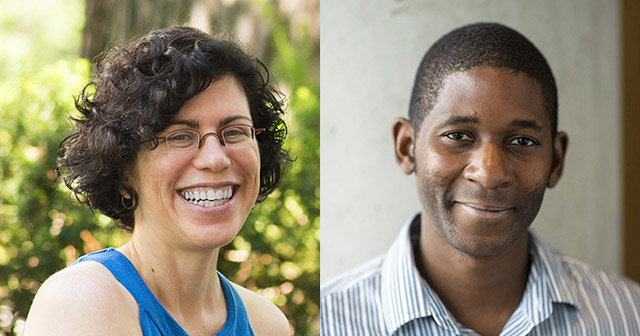 IPR faculty Cynthia Coburn and Kirabo Jackson were elected to the National Academy of Education in February.  
IPR faculty experts Kirabo Jackson and Cynthia Coburn were two of 15 prominent education scholars elected to the National Academy of Education (NAEd) on February 20.
"This diverse group of scholars are at the forefront of those who are improving the lives of students in the United States and abroad through their outstanding contributions to education scholarship and research," said Gloria Ladson-Billings, the academy's president.
Coburn, an education sociologist, and Jackson, a labor economist, join a distinguished roster of more than 200 scholars, including 8 current IPR faculty out of 12 Northwestern elected members (see the complete list). Other prominent members include Harvard sociologist William Julius Wilson, University of Chicago economist and Nobel Laureate James Heckman, and the Spencer Foundation's Na'ilah Suad Nasir.
Jackson investigates a wide variety of education and social policy issues. His analyses have investigated links between teacher quality, test scores, and measured of socioemotional development. He has also explored how attending an all-boys or all-girls school can affect students' long-term education success. Some of his most recent work on public school finance has upended decades of research findings and policy prescriptions, revealing that school funding does matter. His work shows a 10% funding increase across all 12 years of schooling can raise students' graduation rates and boost their income as adults, particularly for low-income students. Jackson's examination of school spending is also an example of how he brings innovative methodological insights to bear on long-standing social problems.
"Kirabo's work on the causal impact of school funding has fundamentally reshaped how we think about public funding of schools in the education literature," said IPR Director and economist Diane Whitmore Schanzenbach, who was inducted into the academy in November. "His keen research insights into this and other areas will continue to shape education research for years to come."
A world-renowned expert on partnerships between educational researchers and practitioners such as teachers, principals, and district leaders, Coburn has helped spark a renaissance in the field of educational research. She seeks to understand what helps and hinders how research in policymaking is used—and importantly, to create tools and resources so practitioners can use this evidence in their classrooms and schools. Passionate about teaching and social justice, she is particularly interested in how new practices, rules, and roles promoted by policies weave through the system and make their way into classrooms. She also studies how teachers and others respond to these policies in ways that transform, disrupt, or even reproduce the status quo that the policies were designed to change.
"Few scholars have more successfully bridged research, policy, and practice and their interrelationships," said IPR economist David Figlio, dean of Northwestern's School of Education and Social Policy. "Cynthia exemplifies our shared goal of simultaneously conducting cutting-edge research in ways that serve—and learn from—experts in practice." Figlio has been an NAEd member since 2017.
Northwestern was the only university to have two fellows elected this year. Jackson and Coburn will be inducted into the academy at its national meeting in November.
Read more about Kirabo Jackson and Cynthia Coburn and their research.
Kirabo Jackson is the Abraham Harris Professor of Education and Social Policy and an IPR fellow. Cynthia Coburn is Professor of Human Development and Social Policy and of Learning Sciences and an IPR associate.
 Northwestern University and IPR National Academy of Education Members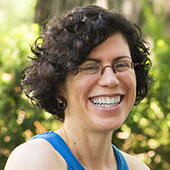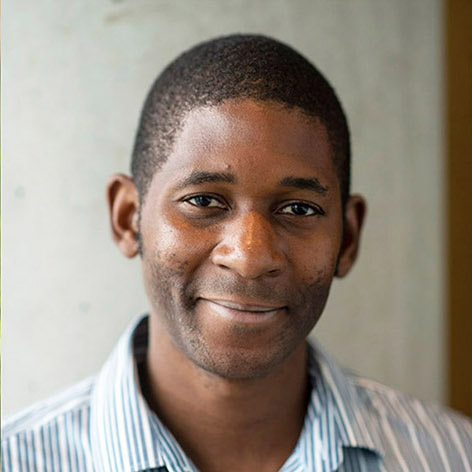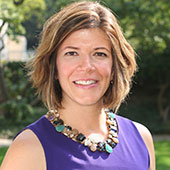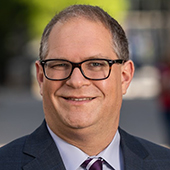 Cynthia Coburn *                            Kirabo Jackson *                     Diane W. Schanzenbach *                   David Figlio *               
       Member Since 2020                   Member Since 2020                        Member Since 2019                    Member Since 2017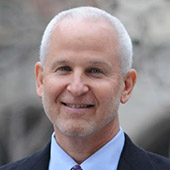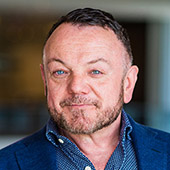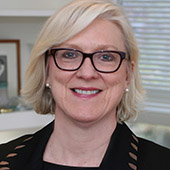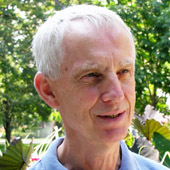 Morton Schapiro *                           James Spillane *                       Lindsay Chase-Lansdale *               Douglas Medin               
    Member Since 2017                       Member Since 2014                      Member Since 2013                   Member Since 2012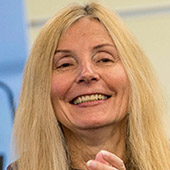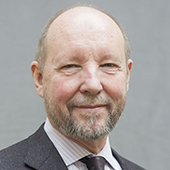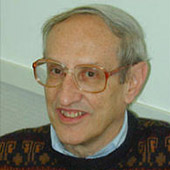 Penelope Peterson *                               Carol Lee *                                         Larry Hedges *                                Allan Collins               
       Member Since 2011                     Member Since 2007                        Member Since 1996                 Member Since 1992
                                                                                                                                                                                                (Member Emeritus) 
* Indicates a current or former IPR faculty researcher.       
Photo Credits: Steve Drey, Rob Hart, and Jim Ziv.
Additional Reporting by Julie Deardorff.                                                                  

Published: February 27, 2020.