Op-Ed: Be 'Color-Brave' With Your Kids
IPR faculty argue avoiding discussions with children about race is costly
Get all our news
Yes, for children and adults alike, talking about race is often uncomfortable. But not talking about race—when it is relevant and, thus, reasonable to do so—also comes at a cost. Remaining silent tells our children, either in our words or actions, that race does not matter.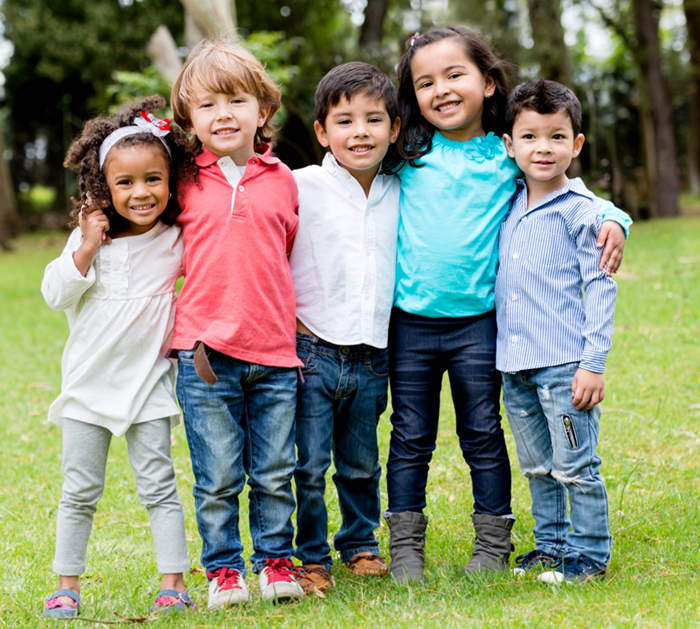 IPR faculty argue we should not shield children, but teach them to be 'color-brave.'
Sandra Waxman is Lewis W. Menk Professor of Psychology and an IPR fellow. Onnie Rogers is assistant professor of psychology and an IPR fellow. Jennifer Richeson is IPR faculty adjunct and the Philip R. Allen Professor of Psychology at Yale University.
This op-ed was originally published by U.S. News & World Report.
Photo: USDA on Flickr.
Published: January 25, 2017.