BMI Blues
IPR team shows new dads often battle weight gain
Get all our news
New fathers' weight gain may be due to changes in lifestyle or eating habits, but Garfield emphasized that the team's research did not attempt to address causation.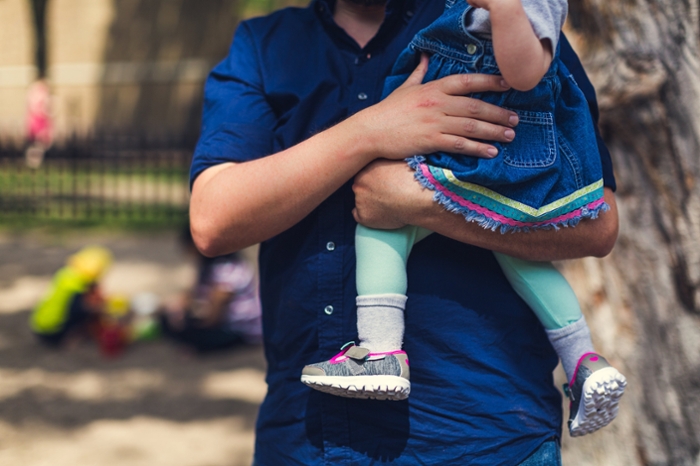 The average man gains 4.4 pounds after becoming a father, IPR researchers find.
Welcoming a new baby into the world can bring transcendent joy—and present some weighty challenges. For many first-time fathers, that weight can assume literal proportions.
Although a new father's desire to be a positive role model often curbs some poor lifestyle choices that may lead to weight gain, an interdisciplinary group of Northwestern researchers was surprised to find that many men add pounds in early fatherhood.
The study of 10,000 American men from adolescence to young adulthood found that the average man living with his child gained 4.4 pounds after becoming a first-time father; that's a 2.6 percent increase in body mass index (BMI) for a six-foot frame. In contrast, the average six-footer who was not a father lost 1.4 pounds over the same time period.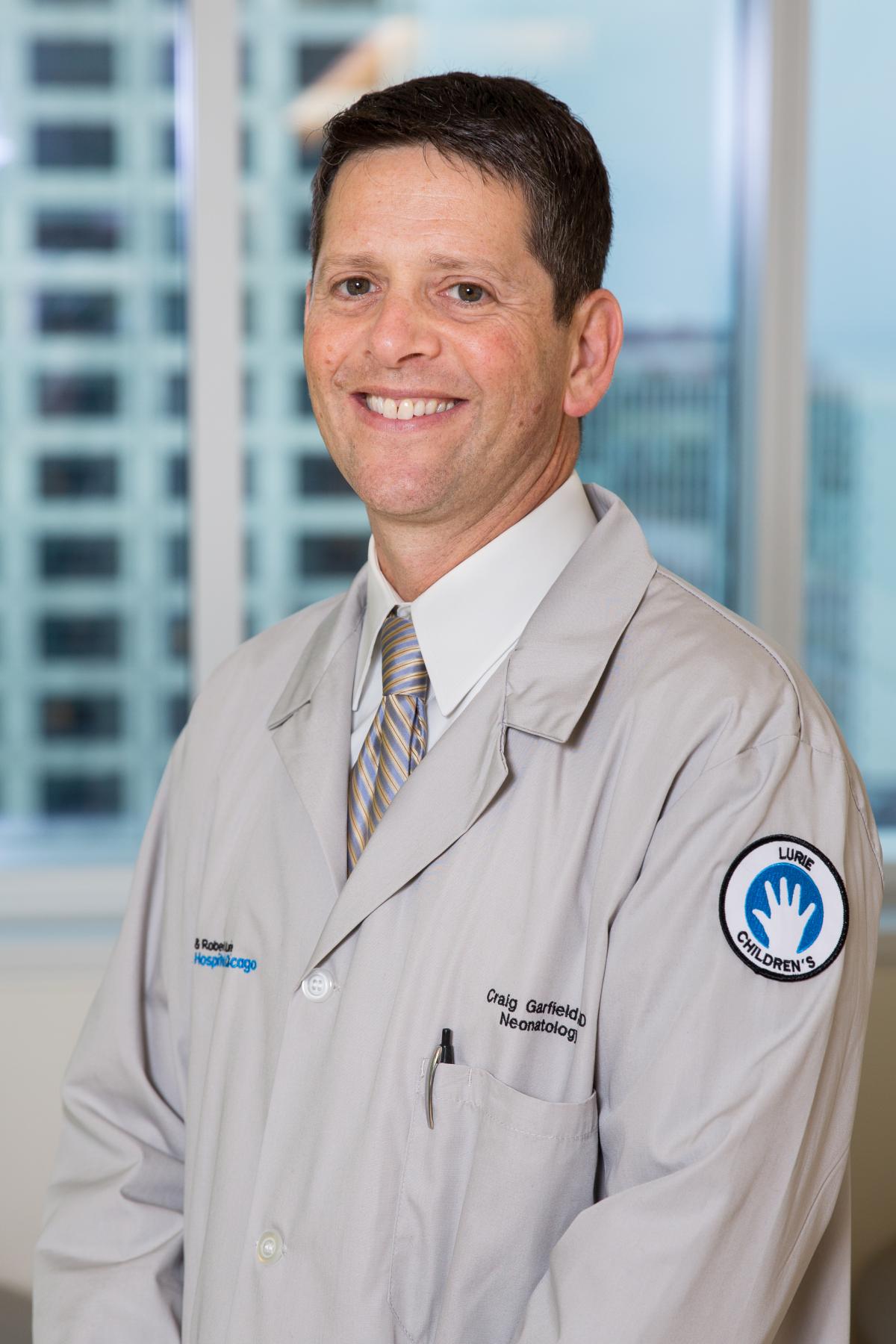 "On the one hand, men will often try to be an example for their child, even going to a doctor for the first time in years," says Craig Garfield, a pediatrician and IPR associate. "On the other hand, they talk about how difficult it is to consistently maintain good health habits—like going regularly to the gym—because they want to be home with their families."
The study was one of the first to examine how fatherhood affects BMI, a major indicator of health. New research published in August by investigators at the University of Bath concluded that men—but not women—gain weight in the first few years after becoming a parent.
The Northwestern research team included IPR biological anthropologist Thomas McDade, IPR developmental psychobiologist Emma Adam, and IPR developmental psychologist Lindsay Chase-Lansdale. They were joined by Joshua Rutsohn of medical social sciences.
"Cells to Society (C2S): The Center on Social Disparities and Health at IPR has been an amazing catalyst for interdisciplinary research on health at Northwestern," says McDade, C2S director. "It brings together social and biomedical scientists from across the University to facilitate cutting-edge research on how social contexts and processes impact human development, biology, and health."
The collaborative team helped refine the research questions that Garfield wanted to ask, design the study, interpret the results, and explain their significance. 
"One of my favorite things about being a physician-scientist is collaborating with colleagues from other disciplines," says Garfield, who is also an attending pediatrician at the Ann and Robert H. Lurie Children's Hospital of Chicago. "Working with others improves absolutely every aspect of my research."
Optimizing Family Health
New fathers' weight gain may be due to changes in lifestyle or eating habits, but Garfield emphasized that the team's research did not attempt to address causation.
The findings do, however, illustrate the need for obesity prevention initiatives specifically designed for young men and men transitioning to fatherhood. The researchers also noted the influence of fathers' habits on children's health outcomes.
"Children are constantly watching parents and will mimic their choices," Garfield says. "If Dad is eating a lot of fast food and drinking sugary beverages, his kids will watch and possibly follow." 
Add to that research discoveries showing just how everyday life can influence biological stress and health. 
"The health of a family is interdependent. Family members affect each other, impacting each other's emotions—and each other's biology and health," says Adam, who has found that a lack of variation in the stress hormone cortisol from morning to evening is tied to poor health. "Attention to the well-being of all members of the family is needed to optimize the health of the whole family. Supporting the well-being of dads should not only improve fathers' health but the health of the whole family."
New Fathers and Depression
Garfield continues to research child health, with particular emphasis on the social determinants of well-being, the role of fathers, and technology's potential to support parenting.
"In addition to looking at BMI in that cohort of 10,000 men, we asked questions about mental health and found an association between the transition to fatherhood and an increase in depressive symptoms," Garfield says.
Those results showed that symptoms of depression increased on average by 68 percent over the first five years of fatherhood for men who were around 25 years old when they became fathers and who lived in the same home as their children.
"This is important because of the essential parent-child attachment that is going on during those years," he says.
Garfield is continuing research on NICU2HOME, a smartphone app that would help parents of premature infants transition with their babies from hospital to home. That work with Young Lee of medical social sciences recently received a $500,000 grant from Friends of Prentice, the Northwestern Medicine Prentice Women's Hospital's volunteer fundraising board. Located in downtown Chicago, Prentice is the largest birthing center in Illinois.
The app is meant to combine and leverage researchers' understanding of the needs of mothers and fathers who are caring for premature infants. For example, one of the key tasks of mothers in the NICU is to work on pumping breast milk. While this may seem like a mother-centric activity, fathers can play an important role in supporting mothers emotionally, physically, and psychologically.
"This newer work, as well as my previous research, revolves around the idea that parents play an important role in a child's ultimate developmental outcome," Garfield says. "Children thrive when parents thrive."
This article was originally published by Northwestern Research.
Photo from StockSnap.
Published: October 24, 2017.