Subtle Racial and Political Discrimination in College Admissions
Study finds politically engaged African Americans receive fewer responses from admissions offices
Get all our news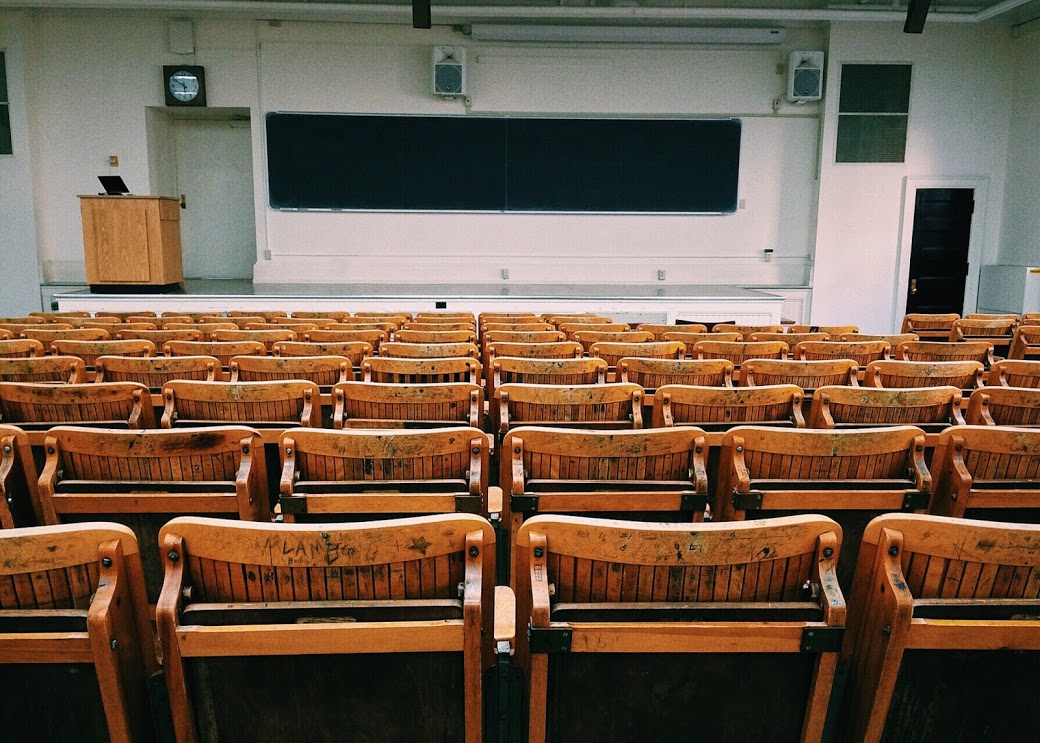 A working paper examined the connection between race and politics in college admissions. 
Do college admissions offices respond differently to students who email them for information, depending on the students' race and/or their political involvement?
A recent IPR working paper finds that African Americans who mentioned politics when contacting college admissions departments received substantially fewer responses, compared with those who did not mention politics in their emails. Political affiliation or involvement did not affect the response rate for white students.
"The study is somewhat of a concerning finding. It's not direct racial discrimination," said IPR political scientist James Druckman, who co-authored the study with Northwestern PhD student Richard Shafranek, a former IPR graduate research assistant. "It shows there's a subtle-double bind that minorities are constrained by what they can and cannot say."
The researchers sent emails requesting information from 1,521 four-year colleges and universities across the United States. Overall, about 71 percent of the emails received a response.
The emails were signed either Jabari Washington or Dalton Wood, to indicate an African-American male or a white male respectively—similar to studies assessing bias in the job market. Some emails did not mention politics, while others showed political engagement through a club that organizes political discussions. Others made overt partisan references, saying the sender was involved with either the Young Democrats or Young Republicans.
The study found that the response rate dropped significantly to roughly 66 percent when an African American male expressed interest in politics or a partisan affiliation, versus the 75 percent average response rate for a white male or African American male who did not mention politics.
The researchers also controlled for partisanship in the county where a college is located. For example, the more a county voted for Hillary Clinton in 2016, the more Democratic the county, and the more likely the admissions office respondent would be a Democrat.
They find that schools in more Republican-leaning counties were less likely to respond to potential students who were members of the Young Democrats. Yet those identifying as Young Republicans experienced no apparent discrimination.
Druckman and Shafranek hypothesize that since colleges and universities are often targeted as liberal-leaning, the employees might consciously try to avoid demonstrating any bias against conservatives. 
While Druckman did not expect to find a direct correlation between racial and political discrimination, he said the study results align with the theory of racial threat. The theory suggests that members of a majority group feel their political, economic, or social status threatened by a minority group as it grows larger. 
Druckman explained that the study shows universities have work to do to combat biases that might be more difficult to detect, such as the political engagement of minority students.
"People worry very much about racial or partisan discrimination in higher education settings, but the intersection of the two is rarely, if ever considered," Druckman explained. "It is important for those in higher education to recognize possible discrimination based on race and political engagement and to take steps to vitiate it."
James Druckman is Payson S. Wild Professor of Political Science, IPR associate director, and an IPR fellow. Richard Shafranek is a current PhD student in political science and a former IPR graduate research assistant.

Photo courtesy of Pexels.
Published: February 11, 2019.