Promoting Unhealthy Foods to Kids Online
IPR associate Ellen Wartella examines use of 'advergames'
Get all our news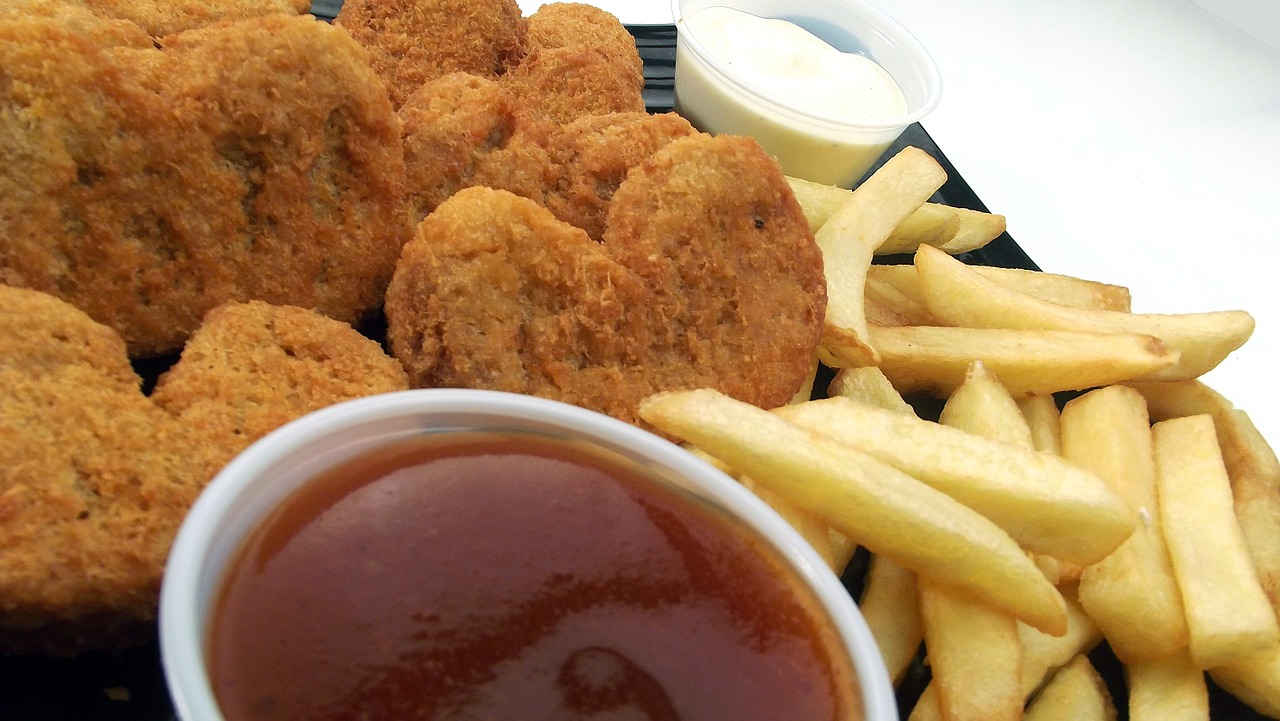 Food companies are using "advergames" to market unhealthy choices to children online, IPR associate Ellen Wartella finds.

Food companies are marketing less to children online—which advocates consider a win in the fight against the epidemic of childhood obesity. Some of these same companies, however, have increased their online advertising budgets targeting children by 50 percent—and are embedding "advergames" on their websites. These online games commonly feature advertisements promoting unhealthy foods, according to a study by communication studies researcher and IPR associate Ellen Wartella. 
In Health Communication, Wartella and her colleagues, Lisa Hurwitz of Northwestern and Heather Montague of the American Academy of Pediatrics, reported on a first-of-its-kind study that zeroes in on how food companies are marketing to kids online, and what this might mean for children's nutrition and eating habits in a country where 1 in 3 children is either overweight or obese. 
"Regulation is a dance between the industry and advocates for protection," said Wartella, the Sheikh Hamad bin Khalifa Al-Thani Professor of Communication. "The dance around marketing healthier foods to children is still going on, and research which demonstrates how the industry is performing is an important part of regulatory and policy discussions." 
Since 2006, 18 major food companies joined the U.S. Children's Food and Beverage Advertising Initiative, voluntarily pledging to market healthier foods to children—which resulted in fewer unhealthy foods in television ads directed at kids. But television is not the only place sugary cereals and candy bars are marketed to children.
The researchers conducted a content analysis of 95 brand websites. They determined that just 15 of these were targeted toward children, whereas about half of food marketing websites had special areas dedicated to children in 2006. The researchers suggest that self-regulatory measures, as well as public pressure, might have caused the food companies to remove some child-oriented online marketing. 
On the other hand, these 15 websites collectively featured a total of 86 games. Examining these advergames more closely, the researchers found that almost half included companion advertisements bordering the game, such as a McDonald's logo, and asked children to manipulate pieces of food.
Previous research has shown these advergames are more effective than other form­s of child-directed advertising, making them particularly worrying. In addition, brands used these games to promote the unhealthiest foods in the study. Parents who attempt to tackle such marketing by discussing it with their children might find themselves hard-pressed to identify advergames in the first place: The games often mask the brands while visibly promoting highly fattening foods.
Wartella and her colleagues recommend further research on advergames. They explain that with a stronger evidence base, advocates can call for more detailed policies regulating the use of gaming features to combat childhood obesity. 
"Marketing practices to children are evolving," Wartella said. "Advergames and online marketing are the major new practices we need more research on." 
Ellen Wartella is the Sheikh Hamad bin Khalifa Al-Thani Professor of Communication and an IPR associate.
Photo credit: Pixabay
Published: January 29, 2018.