Research Demonstrates Effects of Inequality on Health
New studies examine how social environment affects health outcomes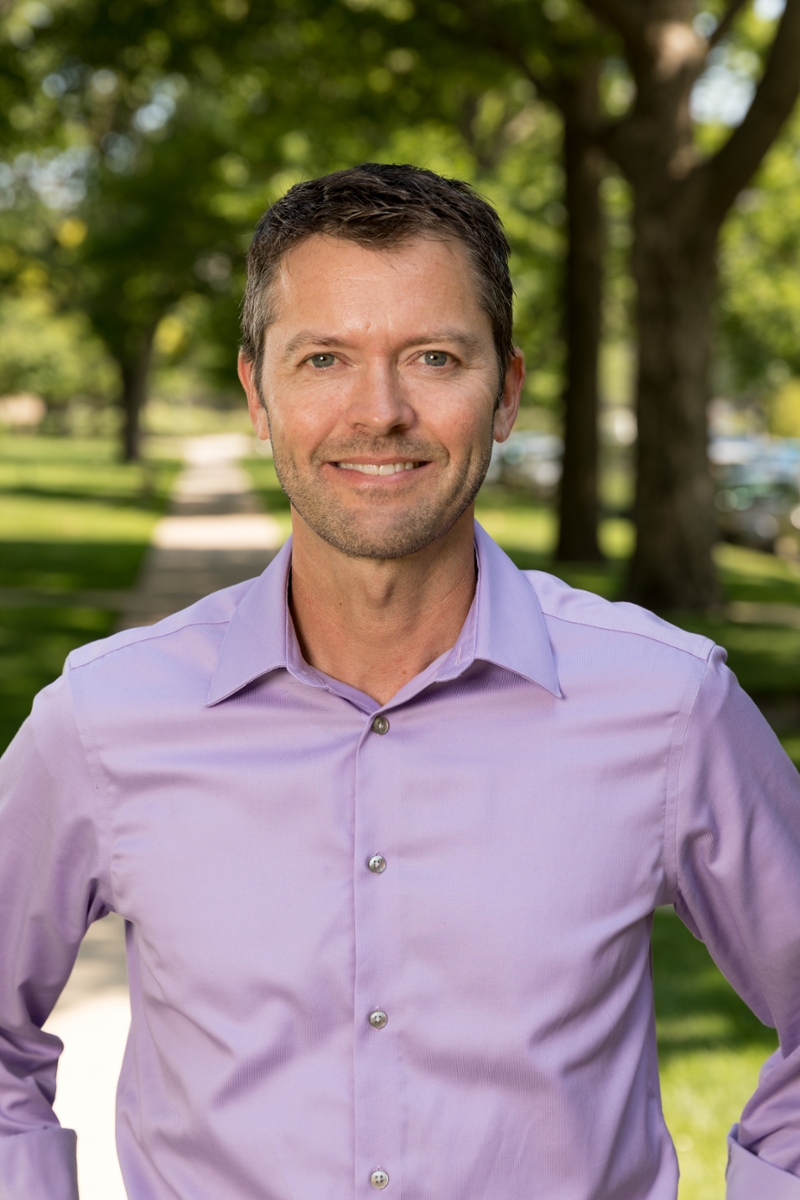 Poverty, discrimination, and other social and economic inequalities have serious consequences for physical and mental well-being. Recently, social scientists have collaborated with biological scientists to better understand the mechanisms that reproduce social stratification within and across generations.
The latest issue of RSF: The Russell Sage Foundation Journal of the Social Sciences, co-published with the Ford Foundation, offers insight on how social and biological factors interact to shape individuals' health outcomes and life chances.
The seven articles by leading social scientists from around the country were edited by IPR biological anthropologist Thomas McDade and University of North Carolina sociologist Kathleen Mullan Harris. They bridge multiple disciplines—including public health, psychology, epidemiology, genomics, and others—to gain new perspectives on the harmful consequences of persistent social inequality.
"Social and behavioral scientists have focused on understanding the human condition for more than a century, with a particular emphasis on genes, environments, and their interaction over the course of development," McDade said. "This volume highlights the scientific advances we gain through collaborative research that integrates models and methods from the social and biomedical sciences."
McDade added that the Institute for Policy Research and Cells to Society (C2S): The Center on Social Disparities and Health are "uniquely positioned to bring scholars together from across a wide range of disciplines to catalyze collaboration and discovery at the biosocial interface." 
McDade co-wrote an introductory chapter with Harris, in which they define "biosocial" and offer a conceptual model for its study across the life course. They discuss methodological innovations that promote the study of biosocial pathways, such as the use of noninvasive, field friendly dried blood spots, which McDade has pioneered. Such methods, they argue, help "cast new light on old questions" and "open up new lines of inquiry." The two also emphasize how a biosocial perspective is key to translating social science research into policy, as well as to more comprehensive evaluations of social policy programs.
The ensuing articles explore the effects of disadvantage and discrimination on individuals' health while others evaluate the extent to which social and family environments influence biological processes.
One interdisciplinary study, led by Princeton sociologist Douglas Massey, found residential segregation and concentrated poverty, which disproportionately affect African Americans, lead to more rapid cellular aging. Rapid cellular aging is associated with higher risk for disorders such as diabetes and heart disease. As a result, significant disparities in health outcomes between whites and African Americans will likely persist if residential segregation in the United States does not decrease. 
A research team of sociologists and psychologists, led by sociologist Bridget Goosby of the University of Nebraska-Lincoln, also learned that African American and biracial youth who experience frequent discrimination report getting worse sleep than their white peers. For adolescents, poor sleep interferes with the body's regulation of stress and negative emotions. Poor sleep is also associated with longer-term negative physical and mental health outcomes, such as metabolic disorders, depression, and cardiovascular disease.
For more about the findings in the latest issue of RSF, read the full issue here.  
Thomas McDade is the Carlos Montezuma Professor of Anthropology, director of Cells to Society (C2S): The Center on Social Disparities and Health, and an IPR fellow.
Source: Russell Sage Foundation press release
Published: May 2, 2018.