Panel to Enhance Online Survey Platform TESS
NORC's AmeriSpeak to generate high-quality, representative data
Get all our news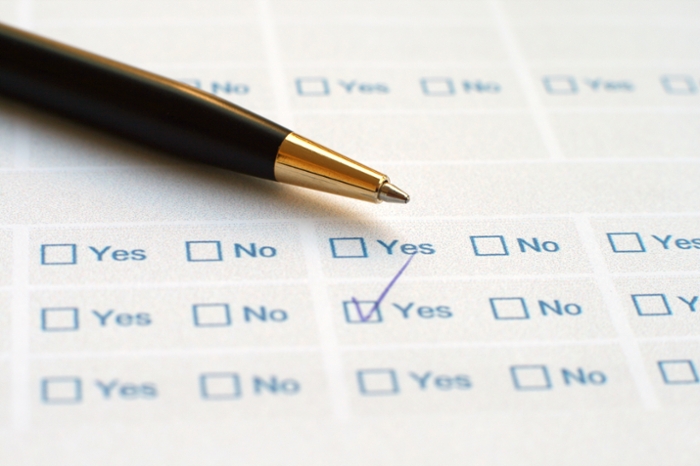 Time-sharing Experiments in the Social Sciences is now using a panel from NORC at the University of Chicago.
Since 2002, the National Science Foundation-funded project, Time-sharing Experiments in the Social Sciences (TESS) has enabled researchers to conduct survey experiments with nationally representative samples, free of cost. TESS, which is currently housed at IPR, is now working with a new online data collection platform, the AmeriSpeak® Panel from NORC at the University of Chicago.
"We are very excited about working the new panel as it will generate high-quality, representative data, allowing scholars to make strong causal inferences that generalize to large populations," said TESS co-principal investigator James Druckman, an IPR political scientist.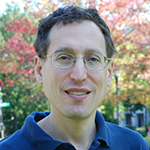 AmeriSpeak is a U.S. household panel that combines the speed and cost effectiveness of panel surveys with enhanced representativeness of the U.S. population, one of the highest industry response rates thanks to in-person recruitment, and the NORC Card, a sample-quality report card. This panel will also be used to recruit participants for experiments in TESS' Short Studies Program, which allows researchers to field brief population-based survey experiments on a general population of at least 2,000 adults.
"For over a dozen years, TESS has provided resources for hundreds of online survey experiments that have been advancing the social sciences," said J. Michael Dennis, executive director of AmeriSpeak. "We look forward to helping the next wave of TESS-funded researchers with our AmeriSpeak research platform."
Under the leadership of Druckman and Stanford University sociologist Jeremy Freese, TESS also recently received renewed funding from the National Science Foundation, which will allow TESS to continue fielding approved studies at no cost to their researchers.
To date, TESS has fielded more than 350 studies in a variety of disciplines that answer key research questions. For example, one recent TESS project examined if partisanship affects behavior outside of political settings. Through their survey experiment with more than 3,300 respondents, Stanford political scientist Neil Malhotra and his colleagues find that political considerations influence consumers' economic choices—and this applies throughout the electorate, not just to ardent Democrats or Republicans. Their experiment shows that three-quarters of respondents preferred to give up doubling how much money they received to avoid triggering a donation to an opposing political party. 
For more information about TESS, go to www.tessexperiments.org
James Druckman is the Payson S. Wild Professor of Political Science and an IPR fellow.
Photo credit: GraphicStock
Published: November 22, 2016.