How Culture Can Affect Disease Treatment
IPR's Rebecca Seligman examines how Mexican Americans manage diabetes
Get all our news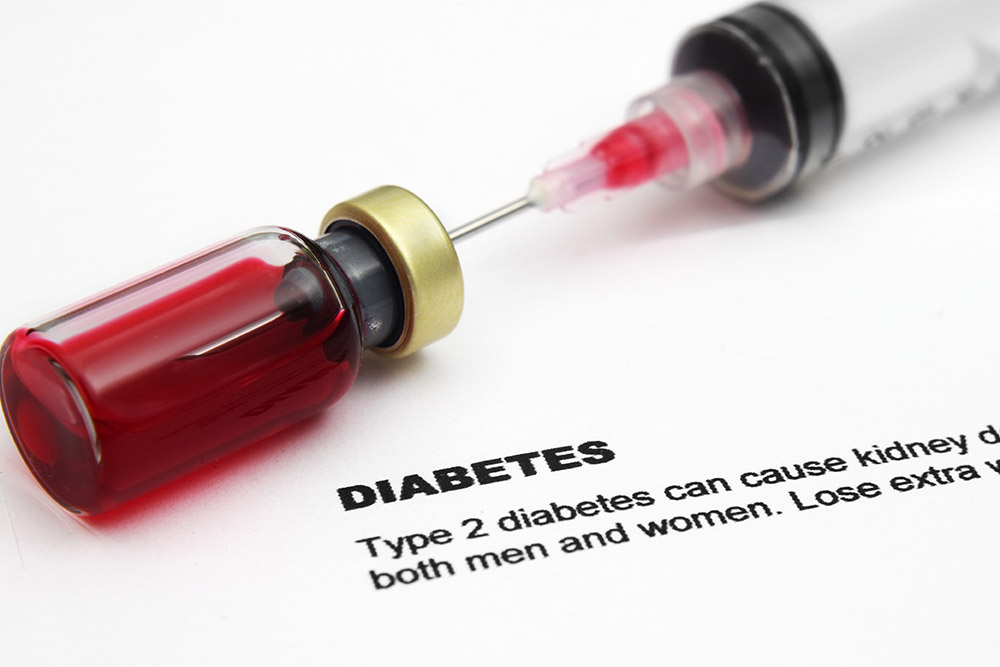 Mexican Americans' cultural conceptions of diabetes self-care may not follow the U.S. clinical perspective.
One out of 10 individuals of Mexican descent living in the United States will be diagnosed with Type 2 diabetes—twice the rate of the general American population. While previous research has focused on causal factors, from genetics to diet and lifestyle, IPR anthropologist Rebecca Seligman and her colleagues examine the issue of "self-care," or how Mexican Americans manage their own illness.
In the U.S. healthcare system, the researchers explain in their recent article in Medical Anthropology Quarterly, self-care is conceptualized as an individual responsibility. Seligman and her colleagues speculated, however, that Mexican Americans' cultural conceptions of self-care might not jibe with this U.S. clinical perspective.
"The idea of selfhood as revolving around the individual and the idea of individual responsibility for health are very widespread in biomedicine right now," Seligman said. "This is problematic for clinicians dealing with patients of diverse cultural and ethnic backgrounds because that orientation toward self is not necessarily shared."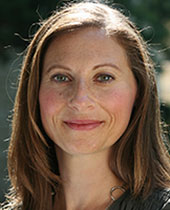 The researchers interviewed 44 primarily low-income Mexican Americans being treated for diabetes. They asked them about their cultural beliefs, the factors contributing to their diagnoses, and how they manage their diabetes.
Their results show that Mexican Americans' conceptions of "self-care" differ in important ways from those of doctors and health practitioners. Many participants associated the onset of their diabetes with emotion—such as the negative emotion associated with physical, sexual, or emotional abuse—rather than unhealthy eating. Participants also considered managing their social ties, including their relationship with a spouse, as key to managing their diabetes.  
Additionally, many participants prioritized their families' health over their own. Female participants in particular expressed concern that their lifestyle changes, such as cooking smaller meals, might negatively affect their families' wellbeing.
"The individual might not actually be the unit of relevance for all patients," Seligman explained. "Instead, the family might be a more relevant unit for how some people think about self and therefore how they think about self-care."
Seligman noted it would be helpful for health practitioners to have a greater awareness of these kinds of cross-cultural differences in people's understanding of self.
"There may be ways to make recommendations about the kinds of self-care that clinicians think are important that connect better with the patient," she explained.
Rebecca Seligman is associate professor of anthropology and an IPR fellow. For more information, read "Self-care and Subjectivity among Mexican Diabetes Patients in the United States," published in Medical Anthropology Quarterly.
Published: May 23, 2016.