Beyond College Access to Success for Low-Income Students
IPR's James Rosenbaum finds "good options" to BA programs
Get all our news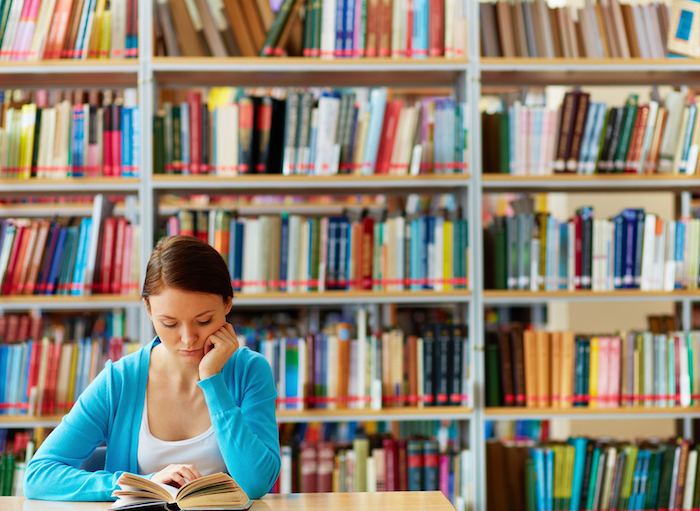 Only 20 percent of those who enroll in community college leave with a bachelor's degree. James Rosenbaum presents alternative options.
In the United States, the unofficial education policy of "college-for-all" has succeeded in enrolling more students than ever in college. But only 20 percent of those who enroll in community college manage to get a bachelor's degree, and students with low socioeconomic status (SES) and low test scores are even more unlikely to do so.
Yet these students have options beyond traditional bachelor's programs, said IPR education researcher James Rosenbaum in a November 16 colloquium. Rosenbaum and project coordinator Caitlin Ahearn have studied the benefits of "sub-baccalaureate" programs, such as associate's degree or certificate programs, which train students for jobs in fields like manufacturing and computer science.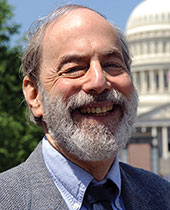 "Students plan BAs without considering their backgrounds, their achievement, or their occupational ambitions," Rosenbaum said. For instance, many students believe they will earn a bachelor's degree in four years at a community college, though it takes, on average, six years, generating added time conflicts and financial demands.
Meanwhile, certificate and associate's degree programs take only one to three years to complete and still put the degree holder at a major advantage over high school graduates, both in terms of earnings and other career rewards, like having jobs that are not repetitive or with regular hours. 
Moreover, while students from low SES backgrounds who have low test scores are less likely to complete a bachelor's degree, those same students are just as likely to complete a certificate or associate's degree program as those with a higher SES and test scores. And sub-BA credentials can also serve as a jumping-off point to earning a BA—and landing an even better job—later on.
According to Rosenbaum, the policymakers' challenge, then, is to inform students that traditional bachelor's programs might not be for everyone, and that alternatives exist. He and Ahearn have studied one policy intervention, Florida's College and Career Readiness Initiative. It offered a college readiness course to high-school juniors who fell below a certain score on college placement tests—alerting them to the fact that they might not be prepared academically for college. But the program did little to inform students of alternative education options. 
The next generation of interventions, therefore, should incorporate more information on sub-BAs, Ahearn said: "High school activities can help these students find relevant and accessible programs, so that when they do enter college, they have a focused plan and knowledge of their options."
"Community colleges have gone a long way toward providing access," Rosenbaum concluded. "They now need to provide success. There are many more good options than any of us realize."
James Rosenbaum is professor of education and social policy, and of sociology, and an IPR fellow. Caitlin Ahearn is project coordinator for the College-to-Careers project.
Published: January 4, 2016.