Where Are the Women on Wikipedia?
Why gender, skill disparities matter for online encyclopedia
Get all our news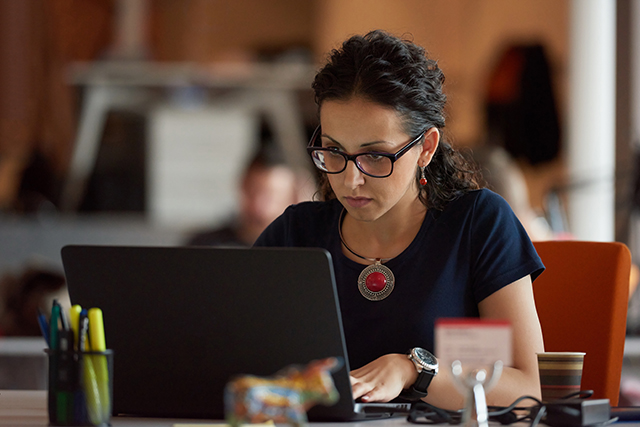 Women are making fewer contributions to Wikipedia than men.
Though millions of Internet users edit one or more pages of Wikipedia each month, only 16 percent of the site's editors are women. This gender gap reflects a "matter of public concern," IPR communication studies researchers Eszter Hargittai and Aaron Shaw write in a recent article.
"Because Wikipedia is an extremely popular website—one of the most popular websites in the world—it's important that it represents the population better than it does currently," Hargittai explained. "The views expressed on it should not be from just a certain segment of the population."
In Information, Communication & Society, Hargittai and Shaw investigate the causes of Wikipedia's gender disparities, paying particular attention to interactions between a contributor's gender and their Internet skills.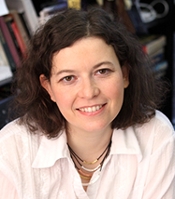 The two researchers draw on panel survey data from a diverse group of 547 young adults recruited from an urban public university. They measured each participant's level of Internet skills—based on their understanding of 27 Internet-related terms, such as "cache" and "tagging." They also noted whether participants had engaged in certain editing activities on the site, including fixing a mistake or adding an image to an entry.
Only 21 percent of women they surveyed had ever edited a Wikipedia page, in comparison with 38 percent of men. A person's Internet skill level was also a robust predictor of whether someone would become a Wikipedia contributor: Those who possessed more advanced Internet skills were considerably more likely to contribute.

To reduce these disparities, Hargittai and Shaw recommend future research on which specific Internet skills might help encourage contributions to websites like Wikipedia. They are also conducting a new survey, using a nation sample, on Wikipedia editing behavior and other online contributory behavior, such as sharing links on social media and posting reviews.
"The ultimate goal would be that once we understand why women are less likely to contribute, we would come up with interventions to reduce the gender gap," Hargittai said.
Eszter Hargittai is April McClain-Delaney and John Delaney Research Professor in communication studies and an IPR fellow. Aaron Shaw is assistant professor of communication studies and an IPR associate. For more information, read "Mind the Skills Gap: The Role of Internet Know-How and Gender in Differentiated Contributions to Wikipedia," published in Information, Communication & Society.
Published: June 21, 2016.