Online Privacy? Beware of Posts Made from Your Home Computer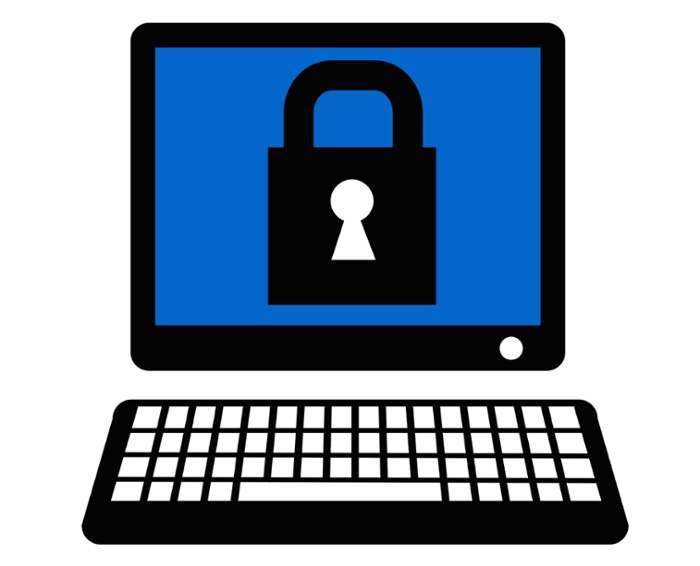 85 percent of Facebook users access the site from a mobile device. What does that mean for online privacy?
In its 2015 financial report, Facebook stated that it had more than 1.44 billion users, making it the world's largest social network site. Of those, 1.25 billion, or 85 percent, were accessing it at least sometimes from a mobile device. As mobile devices become more pervasive, the sheer amount of personal information that people share online is also skyrocketing. Yet little is known about what this might mean for a person's online privacy.
In a recent journal article, IPR associate and communication studies researcher Eszter Hargittai and her co-author Jennifer Jiyoung Suh of the University of California, Santa Barbara, address this gap in the research by investigating how a person's privacy might be affected by the device they use for a Facebook post and the location from which they make the post.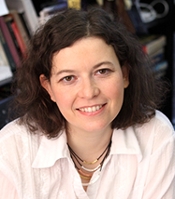 Eszter Hargittai
Hargittai and Suh, a former Northwestern undergraduate who studied this topic for her senior thesis, interviewed 30 men and women, ages 18–25 about their privacy and social media use. The interview included a look at participants' recent Facebook posts, cataloguing if they were made at home or elsewhere and if made from mobile or stationary devices, like a desktop computer. The researchers found that the people users thought were able to access their posts differed from those who actually could, especially when Facebook users posted from their non-mobile devices.
Most participants expressed more confidence about the relative privacy of their Facebook status updates when making them from personal computers as opposed to mobile devices. Yet their posts from such devices were more likely to be shared with the "public"—meaning potentially anyone on the Internet could view them. Hargittai and Suh suggest that a "control paradox" might be at play: Users feel more comfortable using desktop computers to share information on Facebook, but they neglect to control adequately settings for who can see these posts.
The physical space where Facebook users post updates also matters: Posts made at home were more likely to be shared with an unintended audience, compared with updates shared from a library, coffee shop, or anywhere outside the home.
Hargittai and Suh emphasize that while most participants felt confident about being able to protect their privacy online; in practice, many were unable to manage the privacy settings of their status updates.
What to do? Hargittai points out that while users have a responsibility to understand privacy settings better, social media sites, as well as educational organizations, libraries, and workplaces carry the burden of improving privacy know-how.
For instance, when sharing posts on Facebook, the current default is "public," unless users know how to, and do alter, their privacy settings. Hargittai argues that social media services should change that default, as well as help users to understand that there are different potential audiences for posts. 
Eszter Hargittai is April McClain-Delaney and John Delaney Research Professor of Communication Studies and an IPR associate. For more information, read the article, "Privacy Management on Facebook: Do Device Type and Location of Posting Matter?" published in Social Media & Society.
Published: January 5, 2016.