Economic Hardship Linked to Health Decline in Youths
IPR health psychologists examine effects of Great Recession
Get all our news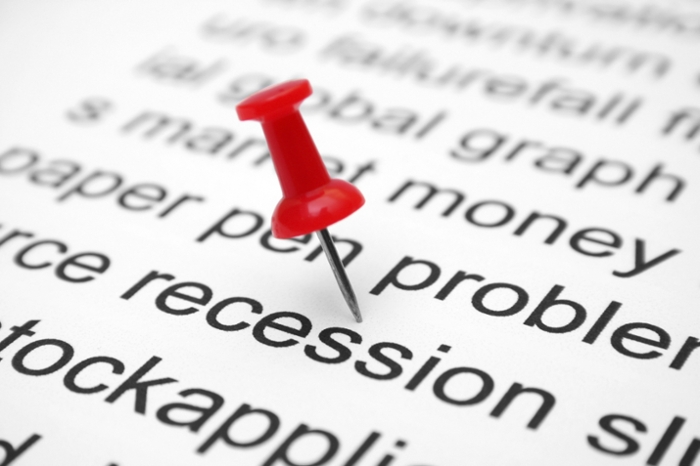 The Great Recession had negative health consequences for African-American adolescents.
Northwestern researchers have found that the more time black teenagers spent experiencing economic hardship during the Great Recession, the worse their health.
"We know that African Americans experience a disproportionate share of disease burden in our society," says Edith Chen, psychology, and Institute for Policy Research (IPR) fellow. "This research advances our knowledge of the specific biological processes that may be altered in youth whose families experience economic hardship." Chen is the first author of "The Great Recession and health risks in African American youth," a study published in March in Brain, Behavior, and Immunity.
The study's authors believe it to be the first to use an economic event as context for investigating links with multiple immune and health measures among African American youth. America's recent recession, which lasted for 18 months beginning in December 2007, began with a breakdown in the United States housing market and resulted in a global economic downturn in 2009.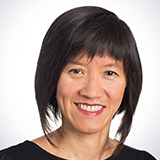 Chen, Gregory E. Miller, psychology, and collaborators at the University of Georgia's Center for Family Research examined epigenetic aging, allostatic load, and self-reported health in more than 300 black adolescents in Georgia from 2007 to 2010.
Epigenetic aging relies on DNA methylation profiling, which provides insight into the health and stability of cells. Research by Lifang Hou, preventive medicine, has shown that when a person's epigenetic, or biological, age is older than their chronological age, the risk of contracting and dying of cancer rises. Allostatic load is a collection of biological measures that includes blood pressure, hormone levels, and body mass index. It's meant to illustrate the wear and tear that the body endures during times of stress and has been linked to cardiovascular disease and obesity.
"Our findings are consistent with previous research demonstrating that the accumulation of economic hardship over time is associated with higher risk of heart attack and various inflammatory processes thought to underlie poor health," says Miller, an IPR fellow. "The more time adolescents spent dealing with economic hardship, the higher their epigenetic aging, allostatic load, and the worse their self-report of health."
The study findings highlight the role that macroeconomic conditions can play in the health of youth, but Chen cautions that longer-term longitudinal studies are needed to determine potential lasting health effects of economic hardship. IPR's Center on Social Disparities and Health is focused on bringing together the social, life, and biomedical sciences to understand the origins, consequences, and policy solutions for contemporary health inequalities in the United States.
Chen's research seeking to understand why poverty is associated with poor physical health outcomes in children has garnered national attention. She has also received numerous honors, including the American Psychological Association's Distinguished Scientific Award for Early Career Contribution to Health Psychology. Miller has also been honored for his research on how stress affects health. In recent years, he has become especially interested in stressors that occur during early life and how these might influence disease risks across the lifespan.
This research was supported by grants from the National Institute of Child Health and Human Development; National Heart, Lung, and Blood Institute; and National Institute on Drug Abuse.
Edith Chen and Greg Miller are professors of psychology and IPR fellows.
This article originally appeared in the Northwestern research newsletter.
Published: September 29, 2016.