Arthur C. Brooks
"Reuniting America in a Time of Extreme Polarization"
Arthur C. Brooks
President, American Enterprise Institute, Beth and Ravenel Curry Scholar in Free Enterprise
3:30-5:00 p.m.
Block Museum of Art Auditorium
40 Arts Circle Drive, Evanston Campus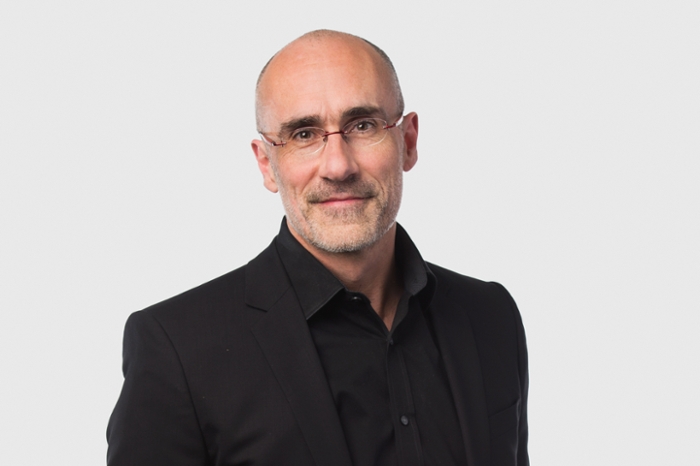 Arthur C. Brooks is president of the American Enterprise Institute (AEI). Before joining AEI in 2009, he was the Louis A. Bantle Professor of Business and Government at Syracuse University, prior to which he spent 12 years as a classical musician in the United States and Spain. He is a contributing opinion writer for The New York Times, host of the podcast "The Arthur Brooks Show," and the bestselling author of 11 books on topics including the role of government, economic opportunity, happiness, and the morality of free enterprise. His next book, Love Your Enemies, and a feature-length documentary, "The Pursuit," will be released in March 2019 
Read the article about the lecture here.