Coronavirus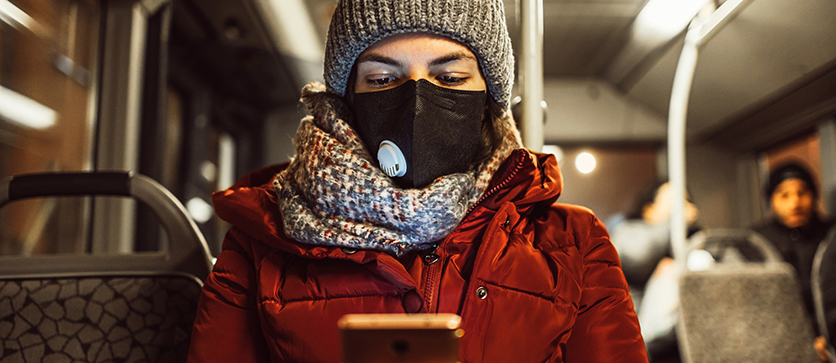 Overview
As COVID-19 continues to spread in the U.S. and around the globe, its effects have been wide-ranging and abrupt, throwing untold tens of millions out of work, shutting down societies and economies, shredding healthcare systems and safety nets. Social science researchers, including IPR's interdisciplinary faculty experts, have also been hard at work to understand and address the coronavirus pandemic's ravaging effects on society at large.
Research Roundup
Social Science Research in a COVID-19 World
IPR experts are responding to unparalleled calls from governments, foundations, and citizens for more evidence to answer pressing questions about the virus' effect on our social, cultural, political, and economic institutions. These new projects include launching a survey on social and behavioral impacts and developing a test for SARS-CoV-2 antibodies, as well as recommendations for how to strengthen the social safety net. Read more about their new and ongoing research related to COVID-19.