Coronavirus

Overview
As COVID-19 continues to spread in the U.S. and around the globe, its effects have been wide-ranging and abrupt. Millions have been thrown out of work, while societies and economies have been shut down. Social science researchers, including IPR's interdisciplinary faculty experts, have also been hard at work to understand and address the coronavirus pandemic's ravaging effects on society at large.
Featured Expert(s)
Thomas McDade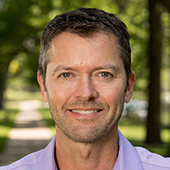 IPR biological anthropologist Thomas McDade is developing a new means of testing for antibodies in SARS-CoV-2, the official name for the virus that causes COVID-19. McDade's approach will involve using a blood test to identify SARS-CoV-2 antibodies. Those antibodies remain in the blood longer once the infection is gone.
Charles F. Manski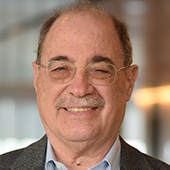 A report by Imperial College's COVID-19 Response Team made waves in the media, immediately shifting U.S. and U.K. policies from less invasive mitigation strategies to slow rates of infection. However, IPR economist Charles F. Manski, an expert in decision making, argues the report's recommendation for suppression as the policy was unjustifiable because it was based on flawed modeling.
Hannes Schwandt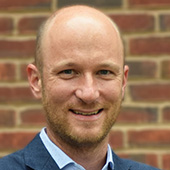 IPR economist Hannes Schwandt shows the rate of reported COVID-19 deaths among pregnant mothers is low, and while infections occur in pregnant mothers, most of them experience mild cases or show no symptoms. His research also finds that graduating during a recession can have long-term economic consequences for job seekers, which has direct implications during the COVID-19 recession. 
Research Roundup